your Partner in custom Event DÉCOR
DFD Event Solutions exemplifies excellence in custom event décor. Keeping your vision at the forefront of our unique creations, we aim to make your special day resonate with your creative desires by preserving the dreams you have for your perfect day. Whether it is splendid luxury décor or simplistic elegance, we endeavour to work with you to elevate your every idea, be it for a wedding, corporate event, or special occasion.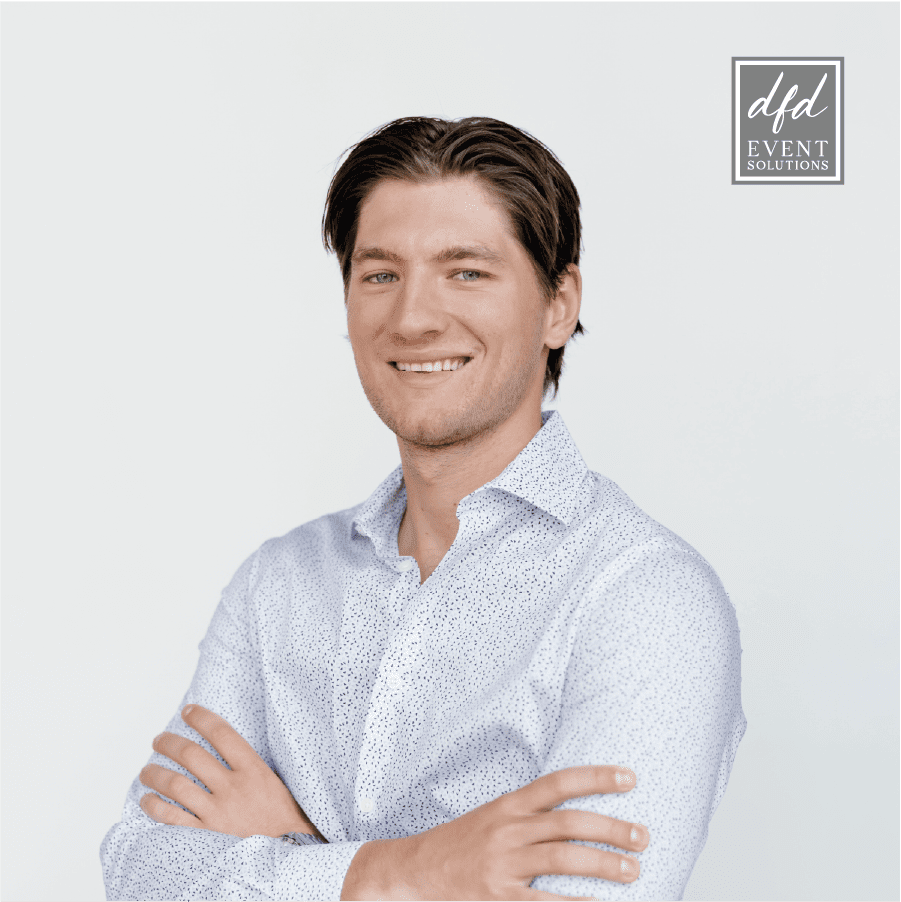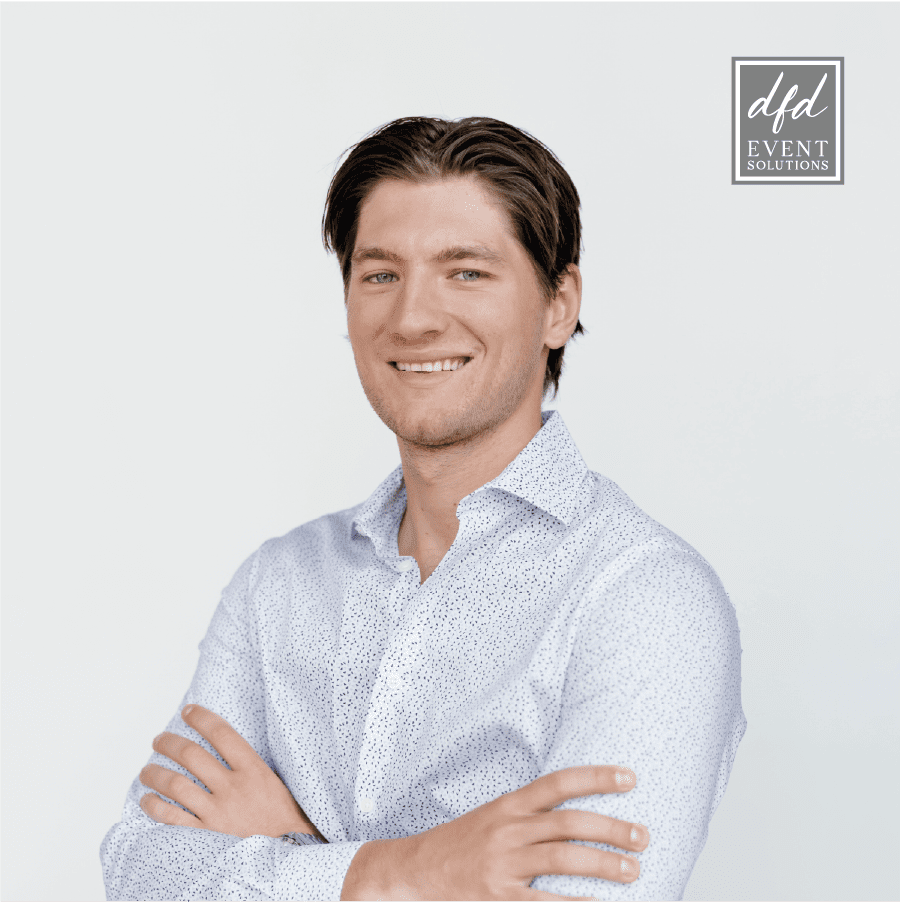 DJ Gourgouvelis
Sales Representative
DJ lends his unsurpassable work ethic to his role in sales.  As a Brock University graduate with a Bachelor in Business Administration, he is intelligent, travelled, and articulate.  In conjunction with his formal education, DJ has 6 years of experience in the print industry which allows him to formulate detailed plans for executing your event décor needs. An avid golfer, with a touch of wanderlust, DJ is quick to flash his trademark big genuine smile, and we are here for it.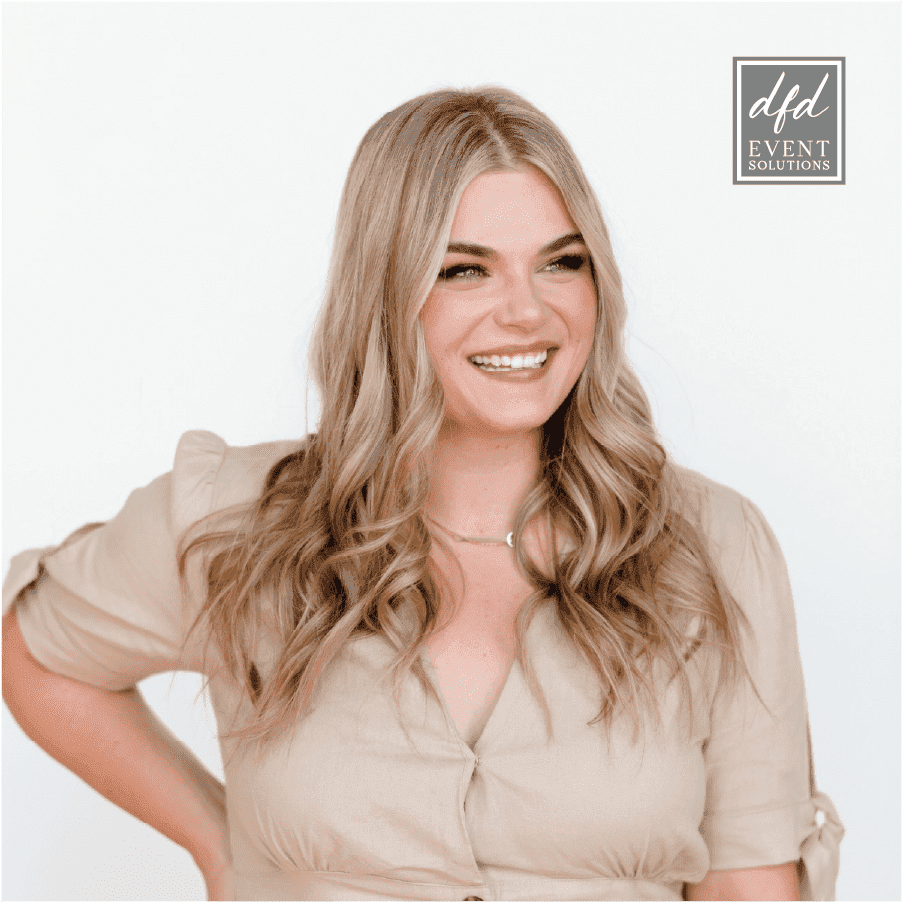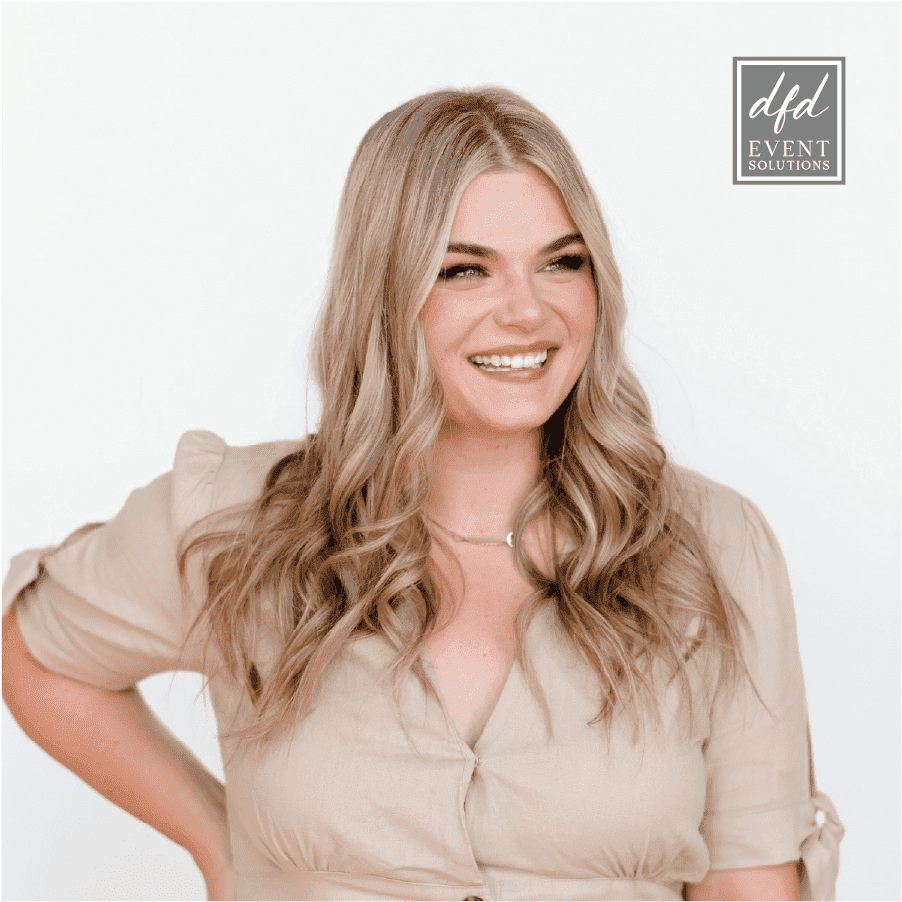 Cait Daly
Sales Representative
Cait brings an abundance of energy and creativity to her role in sales.  Being very detail oriented, combined with 8-years of print industry experience, allows Cait to successfully oversee every aspect of your event creations.  From estimates to installs, she knows what needs to be done and how to get there.  Pass the caffeine – this event specialist by day, mom by night, only knows one speed.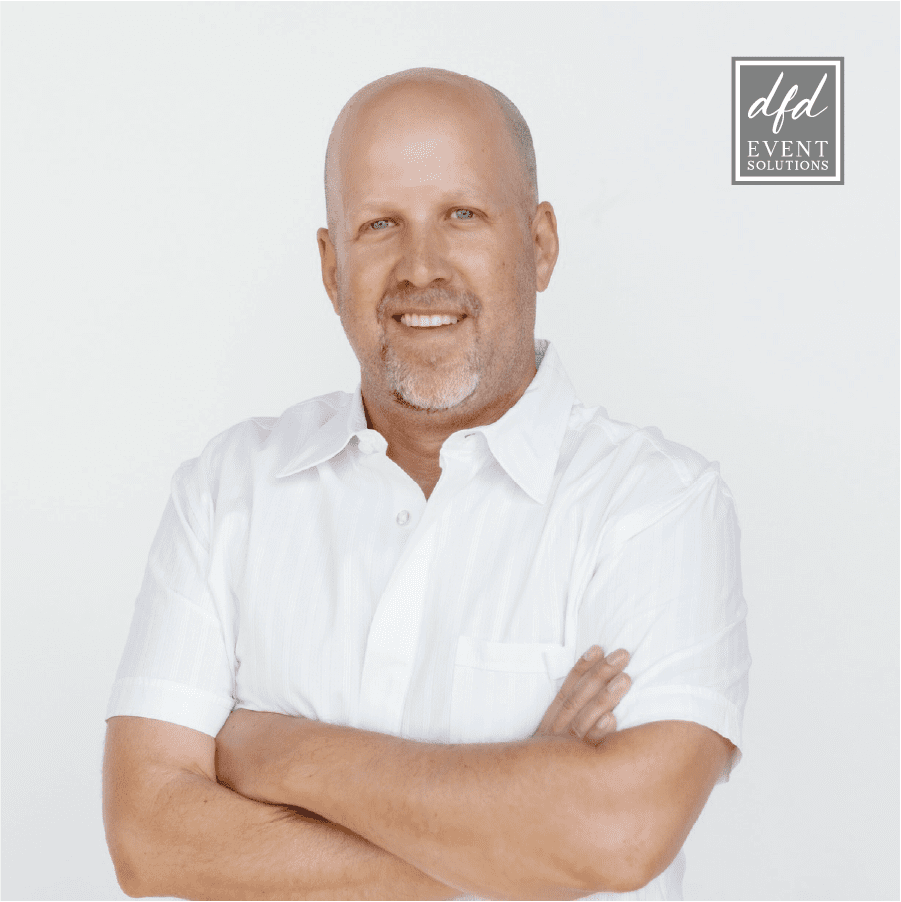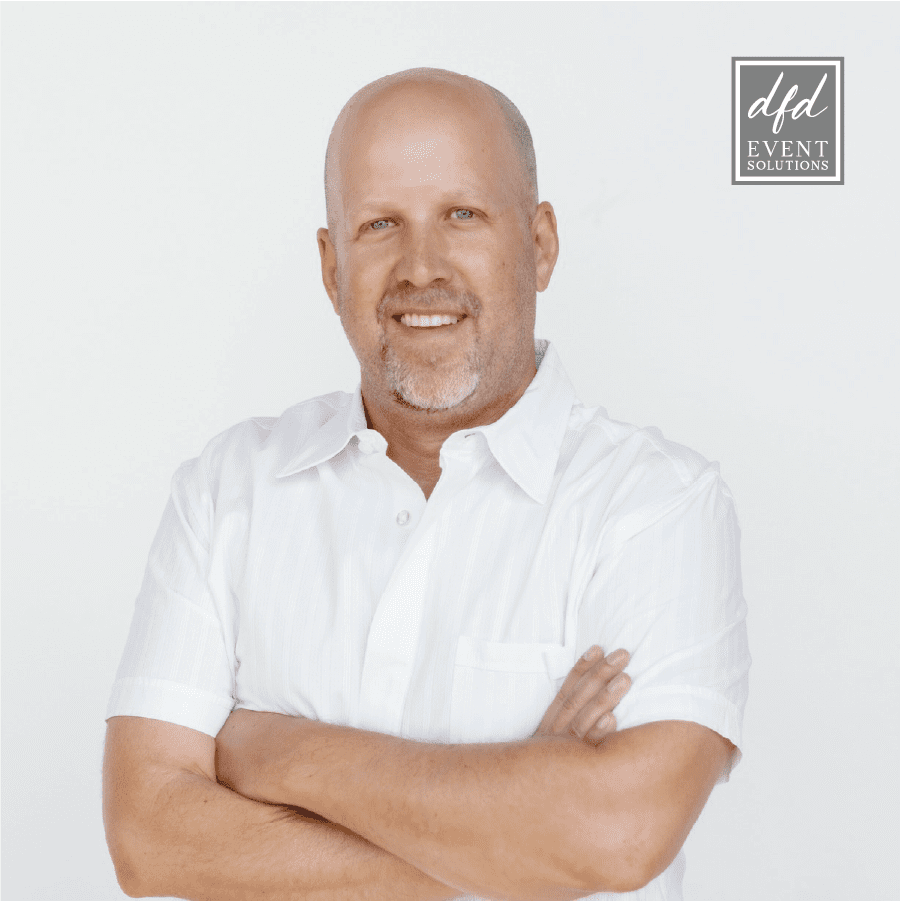 Matt Cone
Sales Representative
Matt is an experienced salesperson with 23 years in the print industry.  As a graduate of York/Seneca's Creative Advertising program, Matt brings a multitude of experience in corporate and large-scale event printing.  As a specialist in large sporting events, and the entertainment industry, he shows up ready to play, every day.  A dedicated father, sports fan and the consummate professional, Matt is sure to hit it out of the park.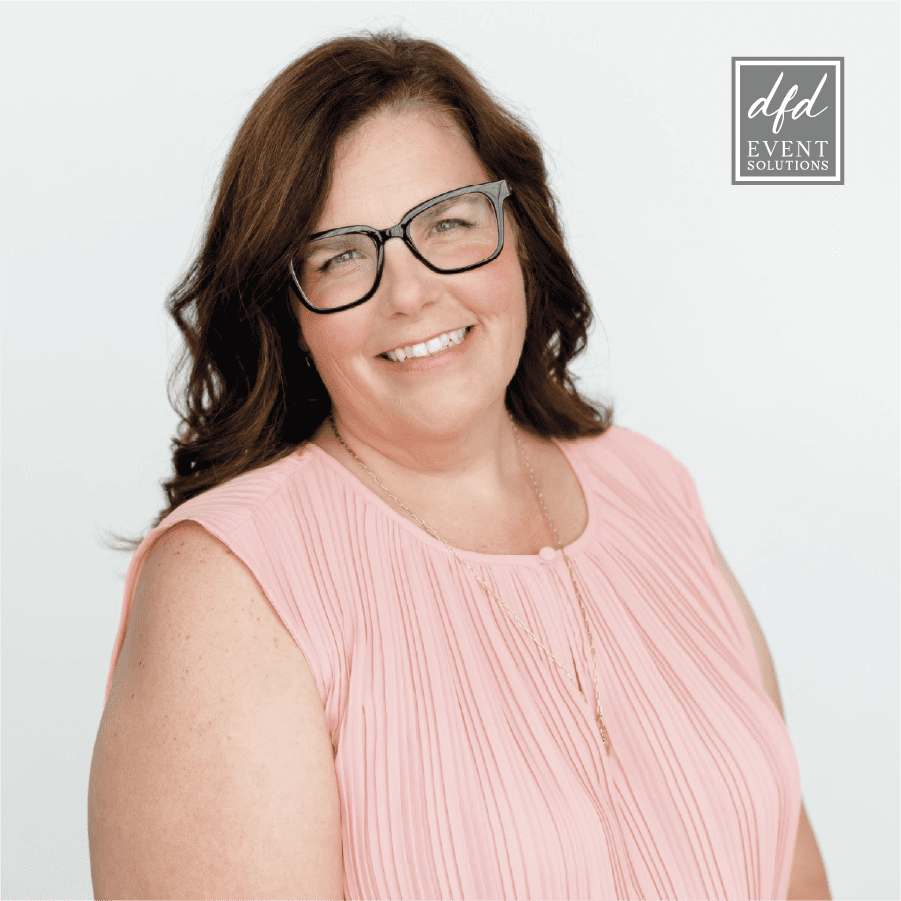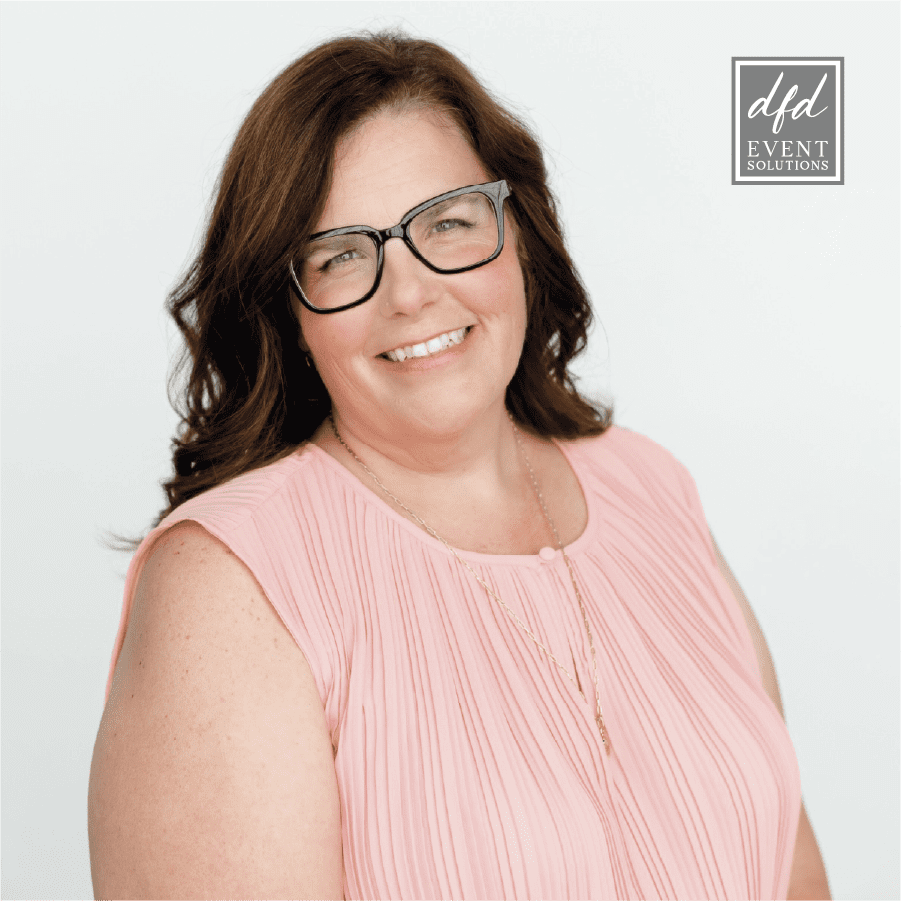 Lisa Naccarato
Prepress & Graphic Designer
Lisa is a veteran in the world of graphic design and pre-press who studied Design and Photography at Sheridan College.  Further to her vast print industry knowledge, Lisa's passion for design, and sunny disposition make her a joy to work with. Fuelled by smoothies, her love of her kids, and finding the perfect font, we are thrilled to have her lend her expertise to your event.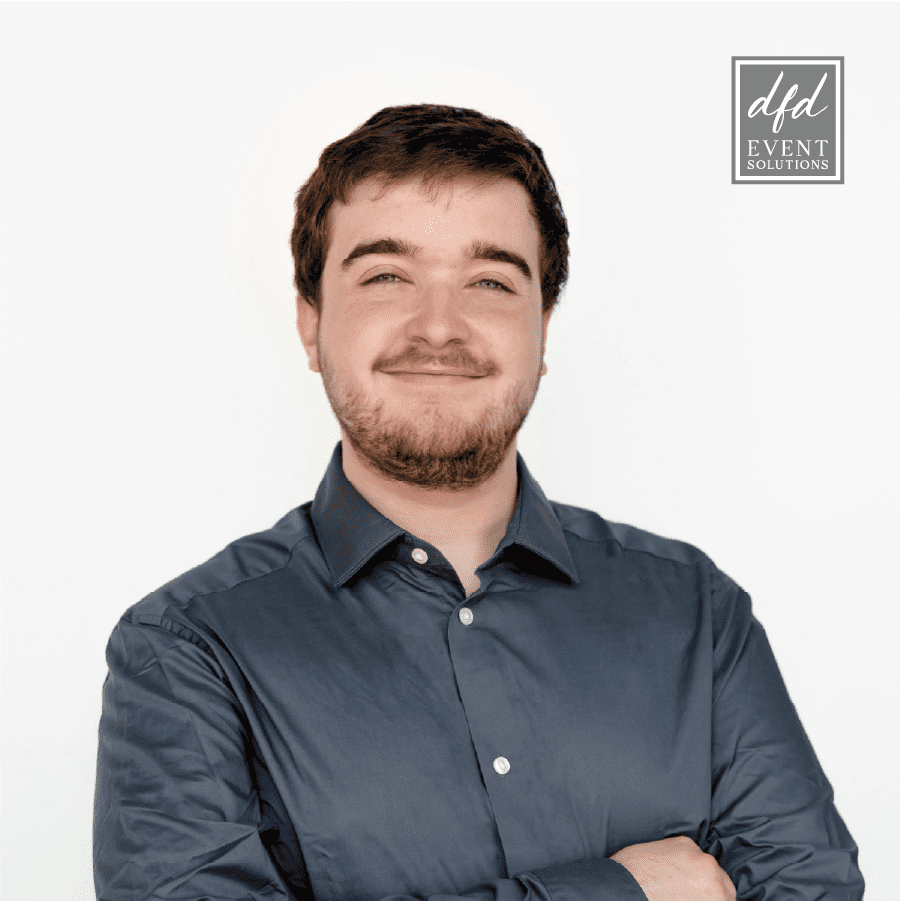 Michael Green
Graphic Designer & Web Admin
Michael is our gifted and kind-hearted graphic designer and web administrator who holds an advanced diploma in Graphic Design from Durham College.  With an eye for design, Michael lends his creativity to presenting you with beautifully curated designs to enhance any event.  If you can dream it, he can create it.  Michael garners inspiration from many places, including his love of nature and obsession with collecting tropical plants.